Kevin Cryan
MV Fellow


I love Midnight Voices!



Posts: 1144

The Crown
« : 20.01.18 at 16:35 »
Quote
---
The
Guardian

Sat 20 Jan 2018
'She is the Queen, whereas you are Joe Shmuck': Clive James on The Crown

How to recover from my latest hospital stay? Watch The Crown – twice, and remember a royal meeting of my own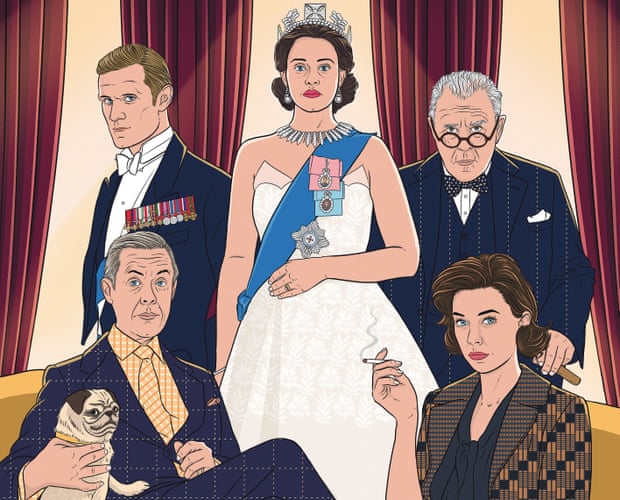 Quote:
As my latest stay in hospital came to an end, the second series of The Crown was just starting on Netflix. Since my prescribed formula for rehabilitation consisted mainly of the instruction just to lie there and shut up, I had nothing to do except maintain the horizontal position and watch the delightful Claire Foy plough onward in her role of Queen. I thought she coped nobly.

So nobly, in fact, that when the second series was all used up, I reverted to the first episode of the first series and watched the whole thing again. It would be worth it just for the cars. As piloted by the suave Matt Smith, the Duke of Edinburgh's Lagonda is an impeccable example of one of the most beautiful objects ever manufactured in Britain. You could say the same of the Queen herself, still looking imperturbably shiny even as the duke drives off to yet another raucous lunch with his ghastly pals.

The great triumph of the first series is that the duke is shown to be more noble....


read on